About / Team
MMJ Total Health Care Inc. is a franchised high end medical cannabis dispensary with the headquarters operating in beautiful Vernon, British Columbia. Our main location has been in operation since December 11, 2014 and has made a huge positive impact on people's lives.
Vernon Bylaw has been very cooperative and happy with the way MMJ Total Health Care have cleaned up the block and help build a safe zone with our Code of Conduct Policy for our patients. The general public is very impressed with our establishment and our focus on educating people. We have been able to properly medicate patients with the certified training from Oaksterdam University, California.
Our goal is to operate at an elite level that sets the standards for dispensary operations. Included in our franchise agreement is training from Oaksterdam University. This is non-negotiable. MMJTHC Inc. has direct access within our franchise with Oaksterdam University and we have incorporated the education from OU into our operations manual. Our Vernon headquarters location has been referred to by many as the nicest and most professional high-end retail shop, ever.
MMJ Total Health Care is now franchising. Any requests can be sent to silas@mmjtotalhealthcare.ca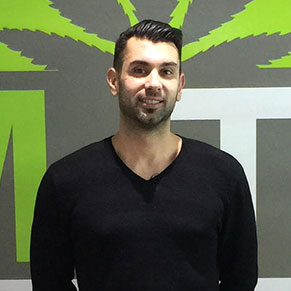 Jeff Gaudette
President
Jeff is the visionary and founder of MMJTHC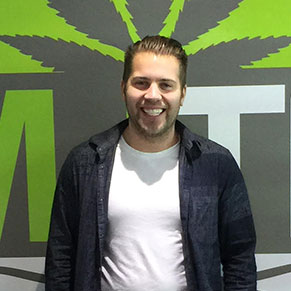 Silas Stewart
Marketing / Franchising
Silas takes care of online and print marketing for MMJTHC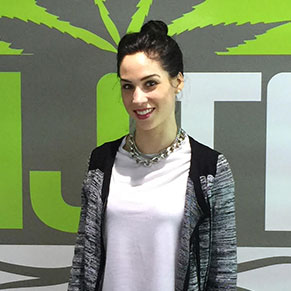 Hasia Glaim
Vice President
Hasia keeps MMJTHC running like a well oiled machine